Confirmed Service Customer
Service representative, was very informative and explained what kind of work my car needed.
Rafailita L.
WEXFORD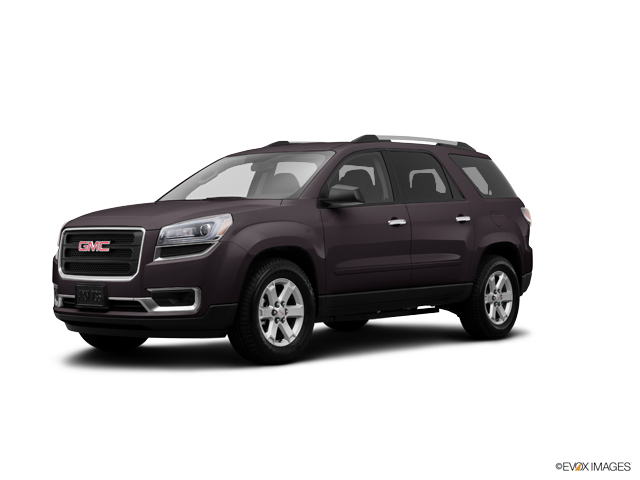 Confirmed Sales Customer
The entire staff was outstanding. We were there for quite sometime and were made to feel very welcome. Our salesman was very patient with me as to our strange situation.Long store short, we still hadn't received our check from the other insurance company for our totaled car. Lots of fun was had by all and we left with a new GMC Terrain. I would love to list everyone involved but it easier to just say again, The entire staff was outstanding.
Mark M.
MIDLAND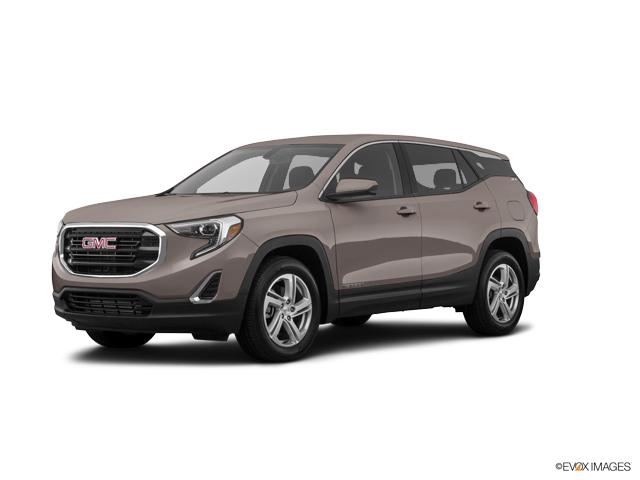 Confirmed Service Customer
I scheduled my appointment online at 430am for 9am same day. My vehicle was taken in at exactly 9am and totally repaired AND washed by 1pm. My expectations were exceeded!
Valued F.
SEVEN FIELDS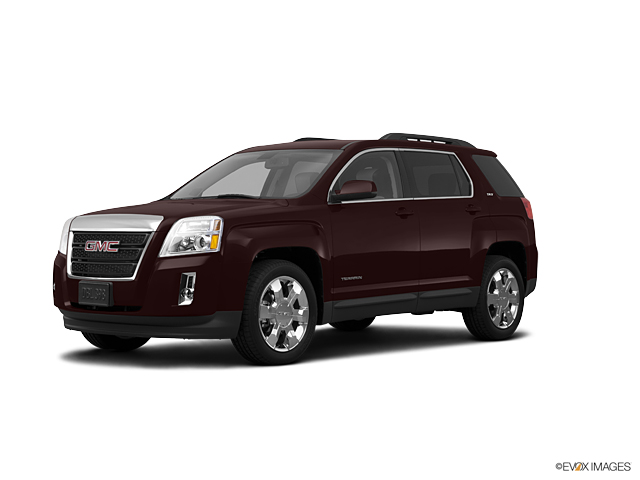 Confirmed Service Customer
Your service dept staff is very sincere and friendly. I personally want to recognize Jake and Keith for their professionalism and assistance. Service report was thoroughly explained.
Renee M.
BADEN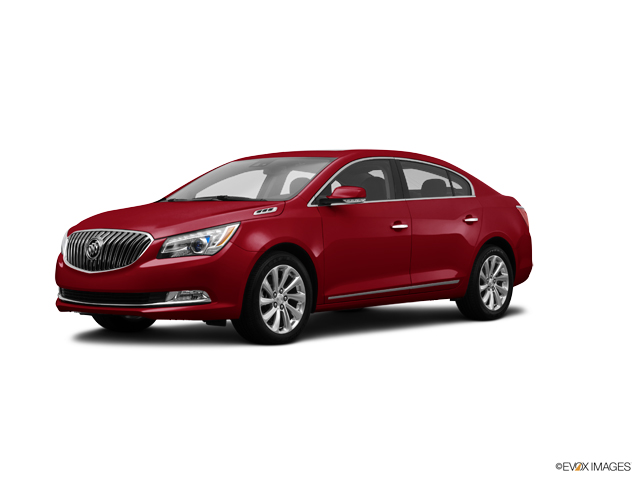 Business Response
Renee, Thanks for the great feedback. We are glad, as you were, to have Jake and Keith on our team at North Star. We value our guests and our team members that reflect the "North Star Advantage". Thanks Again, Keith Accettulla General Manager
Confirmed Service Customer
Very easy and painless.
Robert H.
ZELIENOPLE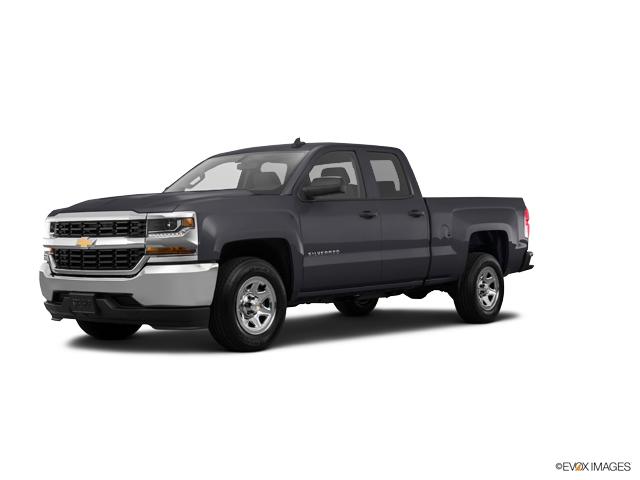 Confirmed Service Customer
Awesome experience
Joseph G.
VALENCIA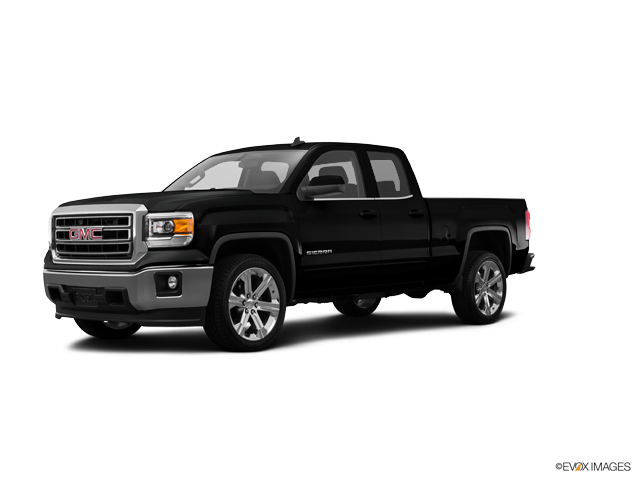 Confirmed Service Customer
I'm always greeted very courteously and treated as a valued customer. Jake our advisor has become a very customer involved advisor since starting out with North Star. Keith Hipkiss the service manager is a great asset to the dealership in assisting with further recommended services to help keep our vehicles running at top performance. Drew will also assist with his input making the service department tops in our minds. With all the concerns that we are satisfied with the service we also have to thank John Shettlet our mechanic of choice who listens when we have certain items that we are concerned about when having our Corvette serviced. They all provide a great service to us by making sure we have our vehicles serviced properly so we can have peace of mind when driving to see our new granddaughter in Delaware knowing that we will have no issues on the numerous trips back and forth.
Carol W.
PITTSBURGH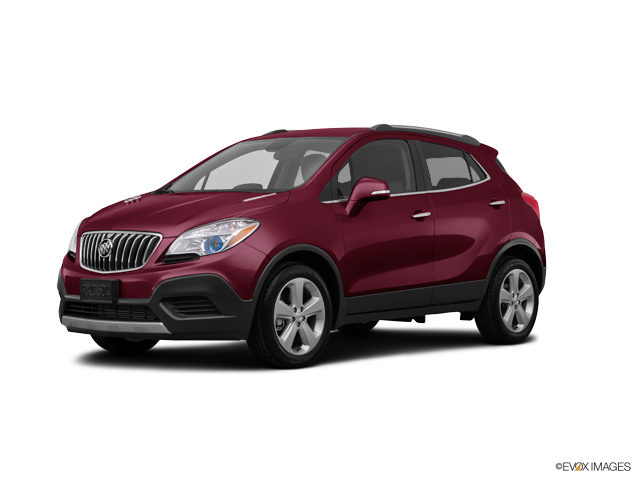 Confirmed Service Customer
They got my truck in the service department quick and the work was great . The service guys were also very well informed and great to work with.
Kenneth K.
MC KEES ROCKS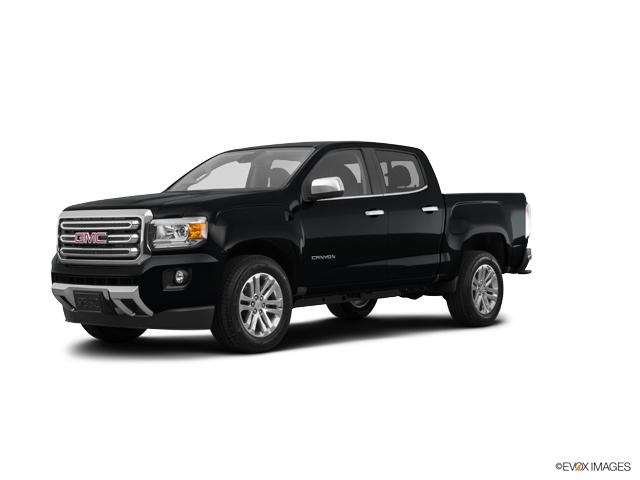 Confirmed Sales Customer
After a small issue with a trade-in. The manager personally called and went above and beyond to ensure I was completely satisfied. Truly customer service minded and I have already told three friends about the experience and how they were sure I was satisfied.
Adam F.
HARMONY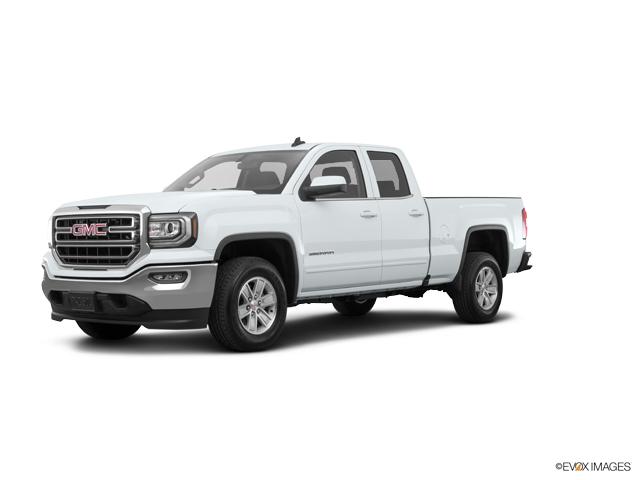 Confirmed Service Customer
Prompt and courteous service as always
David G.
MARS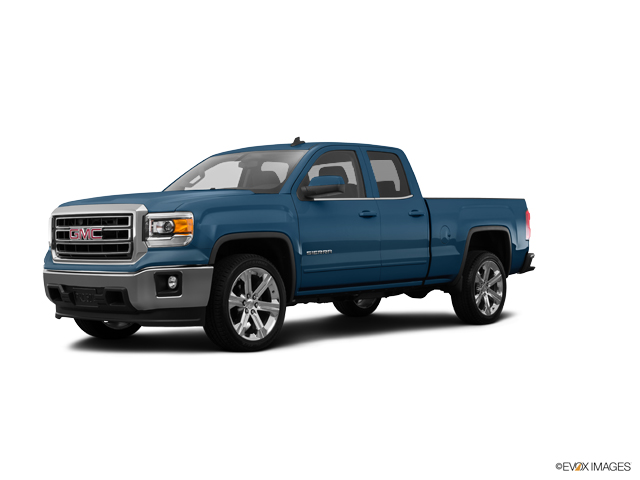 Confirmed Service Customer
Drew in service has gone above and beyond to be helpful with me and my vehicle.
Jeremy C.
ZELIENOPLE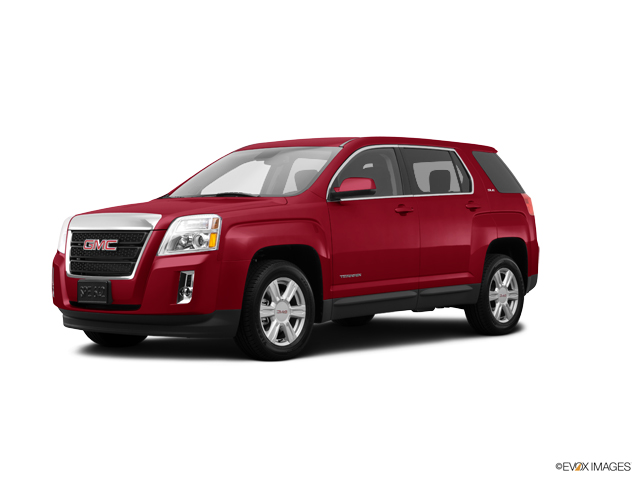 Confirmed Service Customer
Everything was great. Service was excellent. Will return, definitely!! We have 2 vehicles that we bought at North Star and plan to buy the next one in a few years!!
Louise G.
PITTSBURGH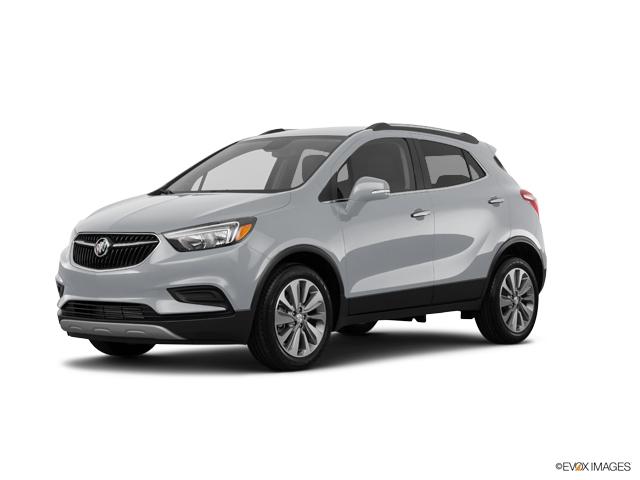 Confirmed Service Customer
Great
Michelle B.
CRANBERRY TWP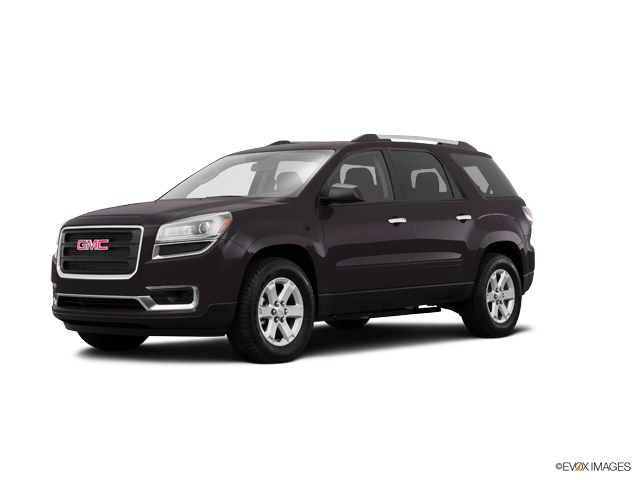 Confirmed Service Customer
Fast check-in and timely service for my vehicle.
John M.
CRANBERRY TWP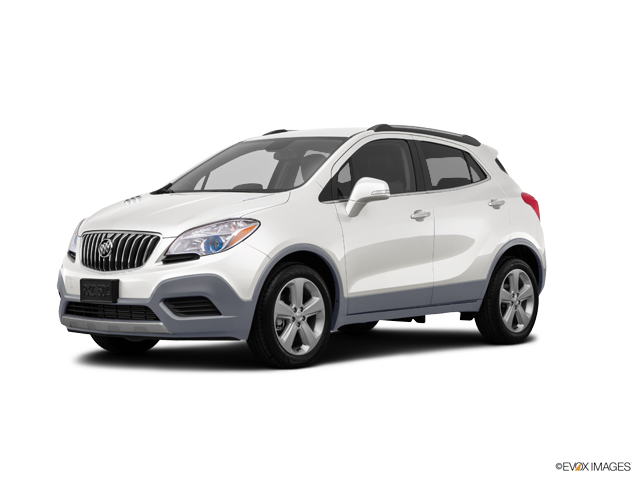 Confirmed Sales Customer
Salesman, Manager and finance manager were all on top of their jobs.
Charles L.
BUTLER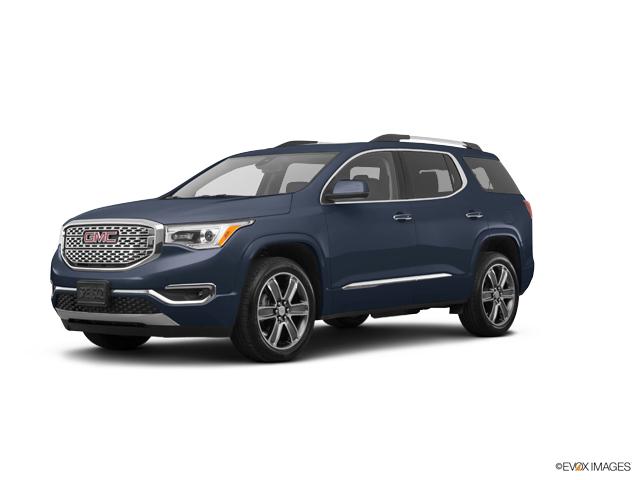 Confirmed Service Customer
very accommadating...well pleased
Robert O.
ELLWOOD CITY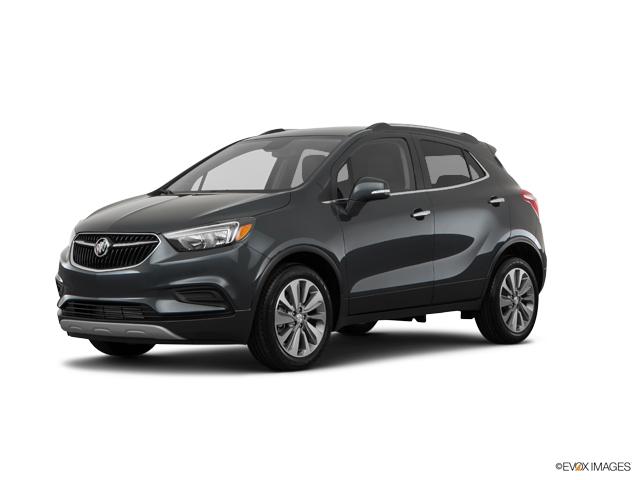 Confirmed Sales Customer
All was good,however the process took a long time to go through finance. Mike, was good to work with. North Star treated me very fair with my trade in my opinion. I would buy again. I love my 2017 GMC Truck the quality is absolutely amazing. We have 2 GMC's in our household now.
Robert T.
SEVEN FIELDS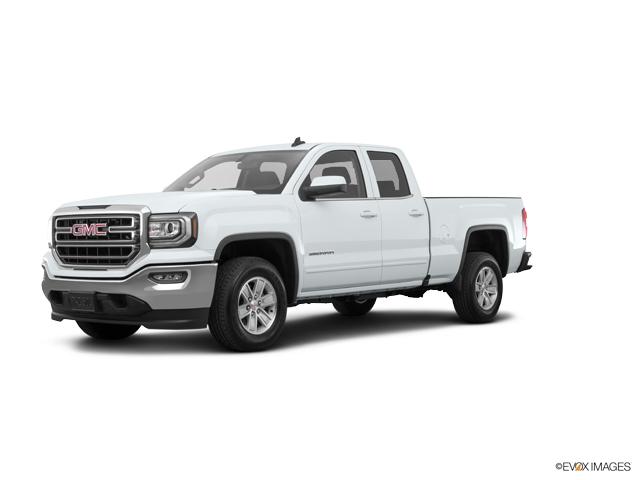 Confirmed Service Customer
They were great our mechanic was great with all the information given to us and the price was very reasonable
Dale D.
FREEDOM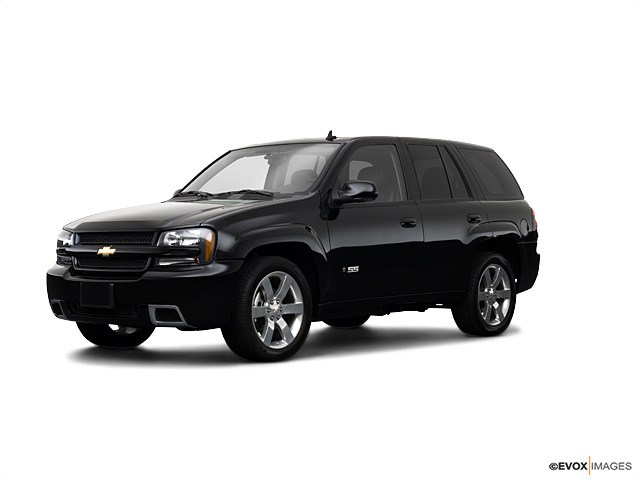 Confirmed Service Customer
I had no difficulty in getting an appointment and all work was done in a timely manner.
William B.
ZELIENOPLE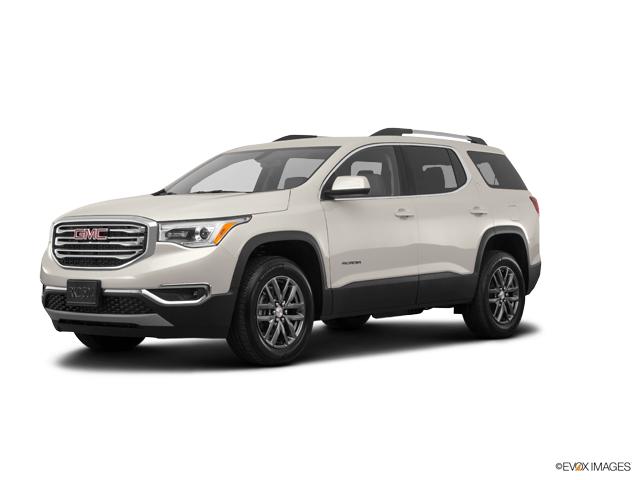 Confirmed Service Customer
I came into get an oil change and have my car looked at because it was doing weird things. They changed my oil and came out to tell me they were done. I asked about why it was doing what it was doing and he said oh I forgot about that and we had to sit back down. They came out and asked if I had ever had 1 of those things that you plug in for insurance and I said no. They said my car had a bunch of codes on it and they had to call someone to see why that this happens when you plug in the insurance thing. So anyway still waiting they come up with the cables on my battery was not on tight and it was shutting my car off while I was driving. I was told later after a car is started that you can take the battery out and the car will still run. I don't believe that they actually figured out what was wrong with all those codes I think they just said screw it she is a woman and we don't need to deal with her problems. So now I have a car that I could be driving down the road and could act up again because people do not want to do their job! When I bought the car from there the battery was dead and they told me they were putting in a new 1. Did they do that??? Or did this car have bigger issues when I bought it???? I'm just not sure what to think. Very unhappy about sitting there so long and then being told it could be something I had done and then just making up some excuse to pass it off.
Angela C.
WEST SUNBURY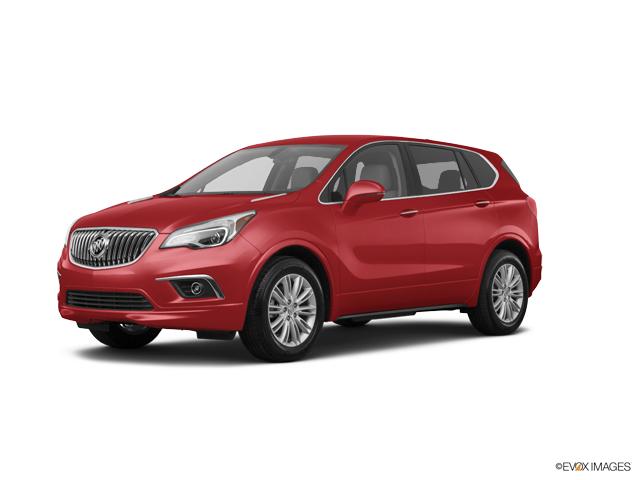 Business Response
Angela M Christy, we work hard to provide a fantastic experience to everyone. It's discouraging to see that you had a negative experience. We would like the opportunity to find out how we can better assist you in the future. If you are willing, please contact us (724) 716-4092.